Recently Omegle gained more popularity. It's a video chat platform where users don't need to disclose personal data like numbers, names, or Email IDs. Here you can talk with random people; that is why millions use this platform daily.
For the past couple of weeks, Omegle users have faced minor issues, like the camera not working with the website. If you are also facing similar types of problems, then read this article till the end; here, I will mention a few simple steps to resolve your issue.
What is Omegle? Everything You Need to Know
Omegle is a Video chat platform, but the concept differs from Google meet or other video chat platforms. You don't need anyone's number or ID to connect with people. You can connect with any random person from anywhere in the world and converse with them. Doesn't it sound fun?
These days Omegle users are growing rapidly because of the YouTuber, and people also like the concept of talking with strangers. It's a unique and different type of concept. I suggest you try it once and don't worry, and it's free of cost, so you don't have to pay a single cent for this. The best part of this platform is that the user interface is simple and easy to use.
Why Does the Omegle Video not Work Problem Occur?
Recently Omegle users have been facing some minor issues like the Omegle video not working, Omegle not working on chrome, or network issues. Users are complaining about these types of problems. According to some media houses' reports, it happens for many reasons, like poor internet connection, system glitches, etc.
Also Read: Is 100 Mbps Good?
Don't worry; I have a few simple tips which can be helpful for you while fixing this type of issue. I suggest checking out the tried and tested methods mentioned in this article.
Fixes to Camera Not Working on Omegle: Step by Step
1. Clear Your Browser Cache
You should clear the browser cache if your camera isn't working on Omegle. If you don't know how to remove the browser, follow the steps below.
First, you need to open the browser app you frequently use, press Ctrl, Shift, and Delete buttons, and try to press these buttons simultaneously.
After that, a window will pop up on your screen, and you can find a timer option, tap on it and set a time that can cover all the cookies and cache.
After completing the previous steps, put a checkmark on the Cookies and Cache column.
Now tap on the "Clear" button.
Disable Your Antivirus
According to a few major publication reports, Antivirus is also one reason you face camera issues on Omegle. To prevent this issue, disable the Antivirus while using the Omegle. Now, your camera issue might be resolved. Check out the following method if you still need help with the same issue.
Use a Different Browser
The current browser might be why you face camera issues on Omegle. Try to use a different browser or update your browser, then check out if your camera is working. Still, if your answer is no, check out the following method; it might be helpful for you.
4. Update Your Device Driver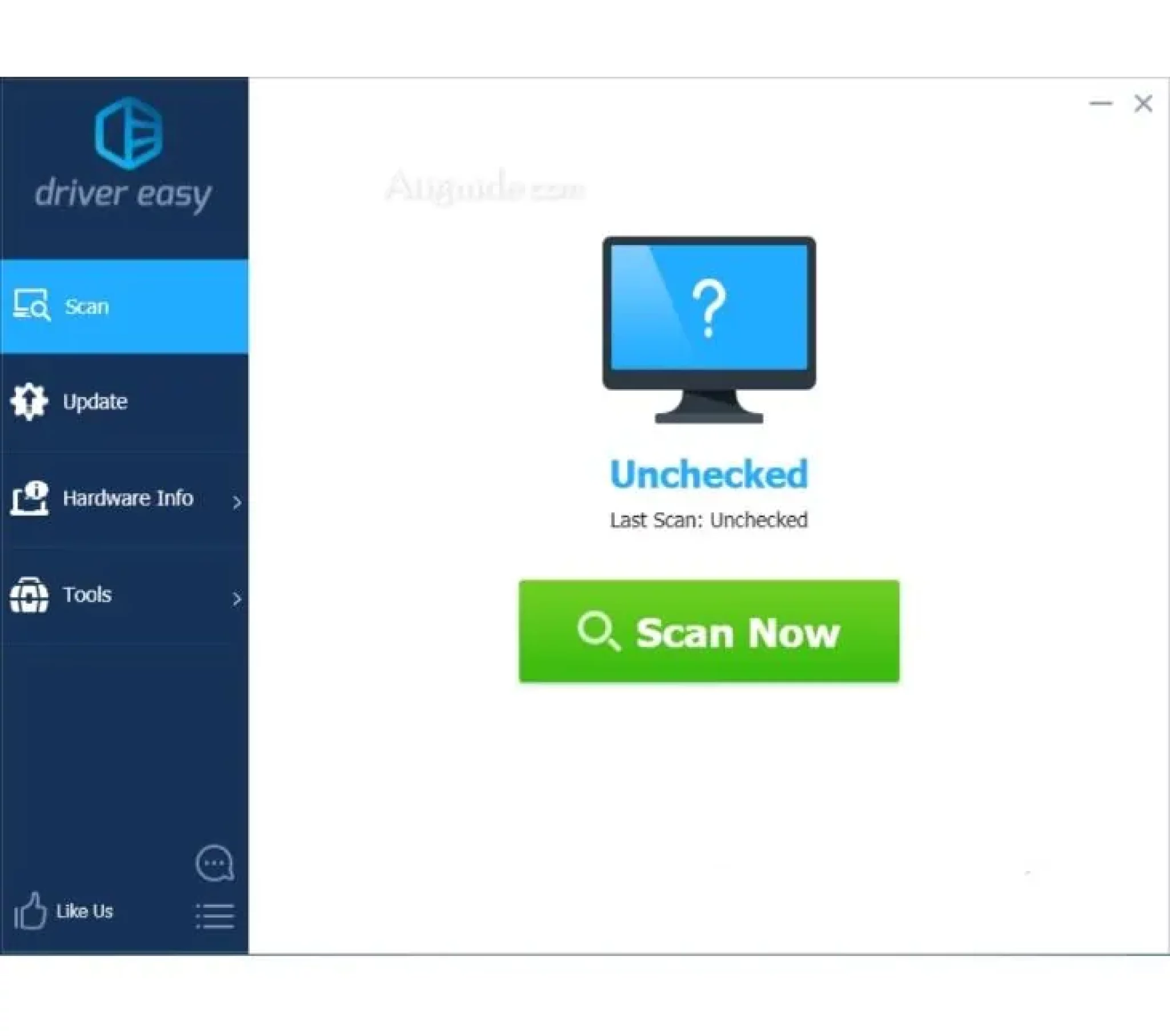 Sometimes the outdated drive is why you face camera issues on Omegle. To prevent this type of issue, try to stay up to date; otherwise, you can go with the automatic update option. If you don't know how to update your driver, follow these simple steps.
First, you need to install the "Driver Easy" app.
After that, open the app; now, there is a "Scan" option on the left. Tap on it. Now you can see the "Scan Now" option. Click on it. If new updates are available for the driver, click the update button. Now your drive is ready.
Also Read: How to Improve Laptop Battery Life?
Precaution to Solve Camera Not Working on Omegle
As I mentioned, there are many reasons why the Omegle video not working. It happens because of poor internet connection, technical issues, or other reasons.
To prevent this type of problem, you should update your drive and browser, which you are currently using.
Always check your internet connection because most Omegle users face similar issues because of poor internet connection.
Sometimes restarting your computer or browser can resolve the issue.
---
FAQ
Why is my Omegle not Working?

There are many reasons why your Omegle may not work. The problem may be caused by one of the following reasons:

1. Using an outdated browser.
2. Poor internet connection
3. Something may prevent the website's cookies from being sent to the computer.

If you're using a new browser not certified by Google, it may not have received all the security updates it needs to function properly.
Why does Omegle stranger Video not Working?

The reason why Omegle Stranger Video is not working may be that you are using an outdated browser. Many users have reported issues with Chrome and Firefox browsers, so if this problem persists, it may be worth considering another browser.

Also, make sure your device meets the minimum requirements for Omegle video playback – most devices should be able to handle it without issue.

If none of these solutions work, you may need to stop using Omegle entirely and look for other online platforms that allow anonymous chat room interactions.
How to fix The webcam not working on Omegle?

You can do a few different things to try and fix a webcam not working on Omegle.

– First, make sure the webcam is plugged into a working socket.
– Try restarting your computer.
– Make sure you are using the latest version of your browser.
– Make sure you are not using an ad blocker.
– Enable your webcam and try again.

If the webcam still doesn't work, it may be a software problem, and you must fix it.
Finally, if none of these solutions work, you might consider buying a new webcam.
Final Words
This article discussed why the camera is not working on Omegle and how to prevent this issue. I also mentioned a few tips to fix these issues. If you still have any questions, please tell us in the comment section.