We all know Evil Dead the Game is one of the best horror survival games on the internet. In 2022, on May 13, this game was launched. Within a few days, it became the most popular video game, and 500K copies had already sold out within five days.
The best part of this game is you can play a demon character as well as a human survivor character; the choice is yours. Both races have different types of classes. Survivors have four types of classes: Hunter, Leader, supporter, and Warrior. I know some gamers or noobs might be a little confused, but after checking out this article, I'm sure it will be a lot easier for you to decide which one you should choose and which you shouldn't.
Evil Dead The Game Wiki
| | |
| --- | --- |
| Developer: | Saber Interactive |
| Publisher: | Boss Team Games, Saber Interactive, LLC |
| Platform(s): | PC (Windows), PS4, PS5, Nintendo Switch, Xbox Series X, Xbox Series S, etc. |
| Initial Release Date: | May 13, 2022 |
| Era(s): | Modern |
| Metacritic Rating: | 78 |
| User Score: | 7.3 |
| Official Site: | Link |
Evil Dead the Game Tier List 2022
The concept of a tier list is similar to the ranking system. After checking out this list, you will know which characters are the best and worst in the game. Don't worry; you can choose any of the characters mentioned below.
Survival Mode Tier List
| Tier Class | Characters |
| --- | --- |
| S+ Tier | Ash Williams and Lord Arthur |
| S Tier | Amanda Fisher |
| A Tier | Pablo Simon Bolivar and Henry the Red  |
| B Tier | Cheryl Williams and Kelly Maxwell |
| C Tier | Scotty, Annie Knowby, and Ed Getly |
          .
Ash Williams
Ash Williams is a powerful and reliable leader in the survivor mode. He can easily handle his crew members and guide them on the battlefield. The best thing is he can reduce their fear level and heal them while hunting demons, trees, and zombies. Attack power is also relatively high. That is the reason most of the players prefer to pick Ash Williams.
---
Amanda Fisher
Amanda Fisher is a powerful Hunter and quite popular among players in the survival mode. She can fight in close combat battles as well as a sharpshooter. Most players like her because of her unique ability for unlimited ammo, and you don't have to reload your gun. Doesn't it sound fun?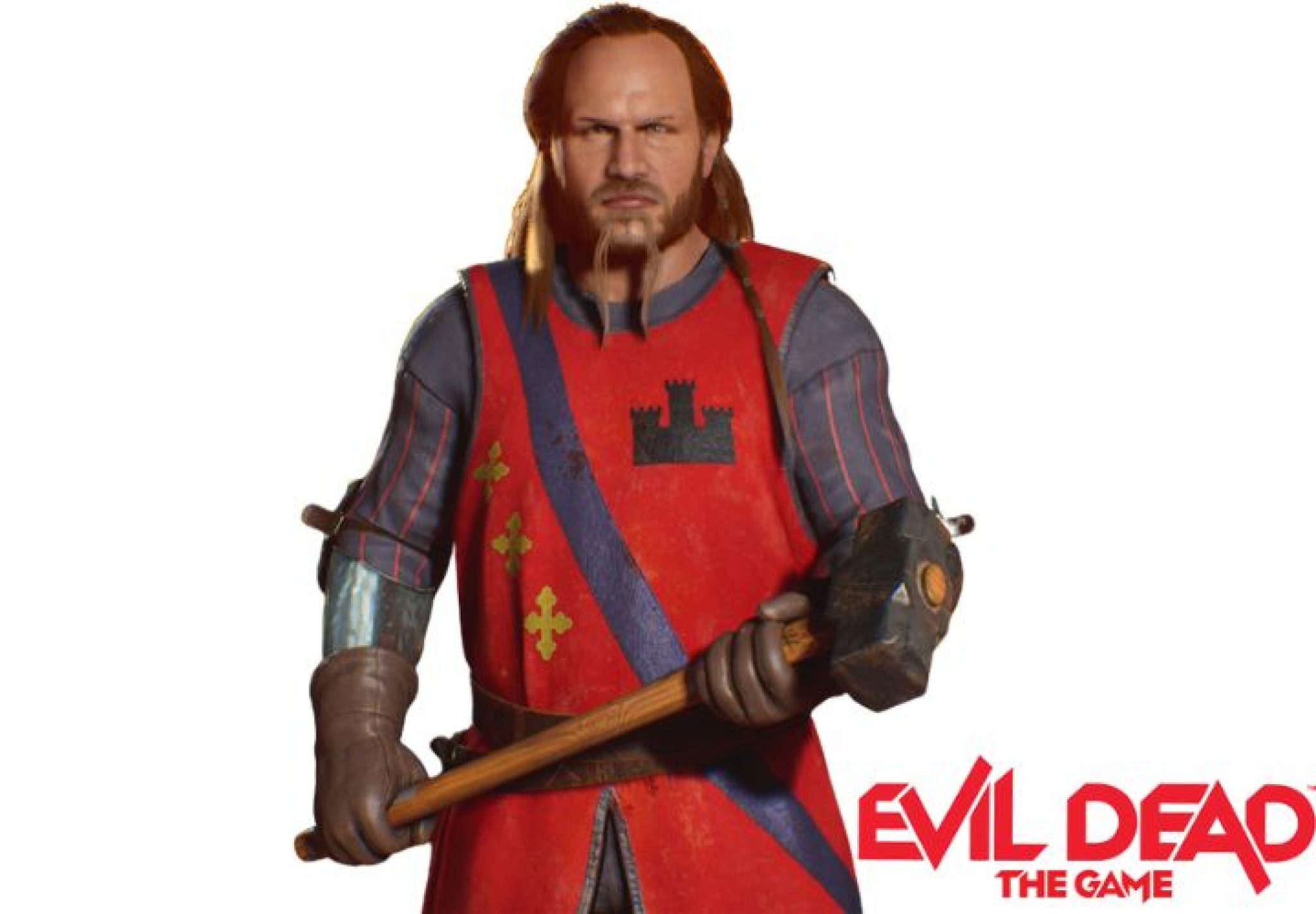 Henry the Red
Henry is the lord of the Northlands, a warrior who fought on the front line. If we compare it to other classes, warriors have more health. His particular skill is also unique because he can take any type of damage; the best part is those who attack him head-on will take the damage.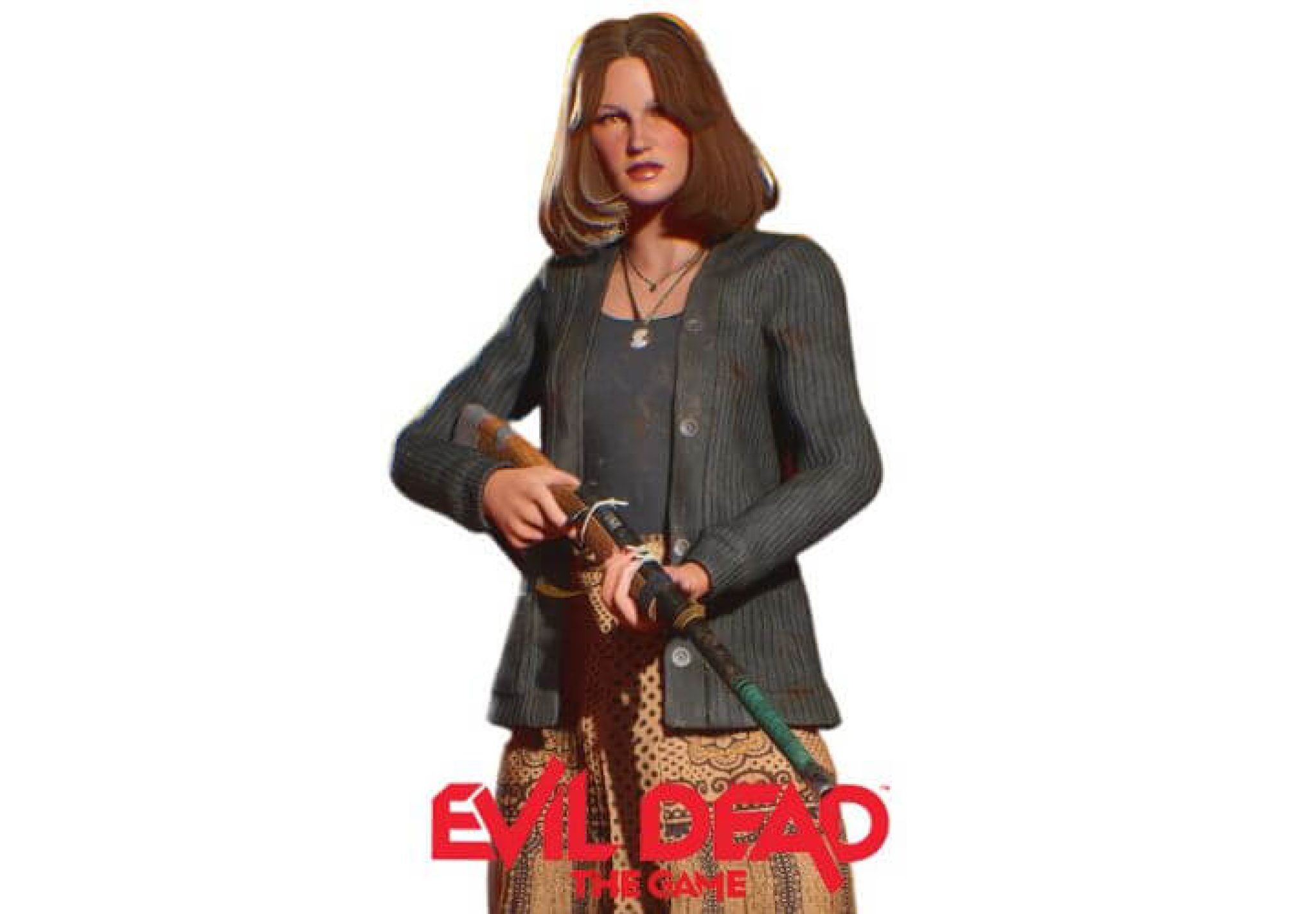 Cheryl Williams
Cheryl is a powerful healer and Ash's little sister. At the beginning of every mission, she will drink Shemp's Cola. Whenever your crew members are fighting with demons, trees, and zombies, you can reduce their fear level and heal them. The best part is she can create a healing zone for other survivors.
Kelly Maxwell
Kelly is a ruthless Hunter, and her specialty is close combat skills. She can take down lots of zombies as well as demons at the same time with the help of the meat hammer. She is a popular character in the survivor mode.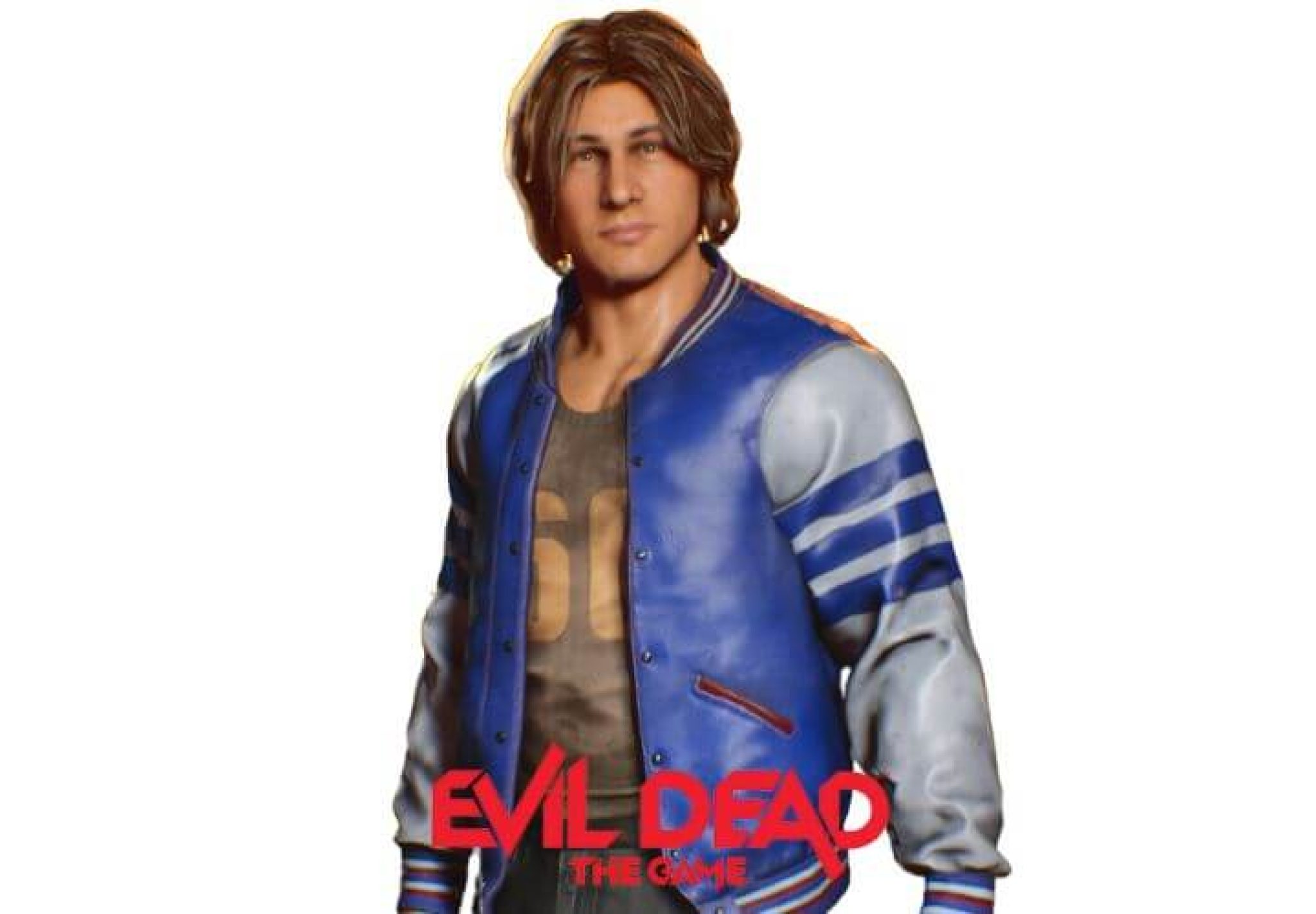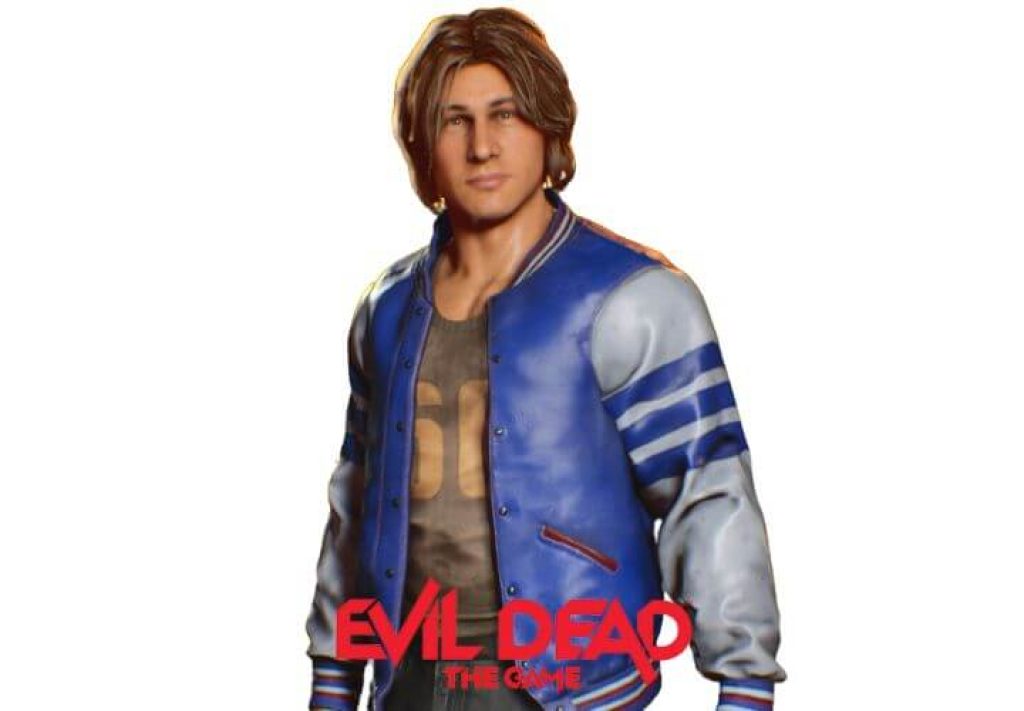 Scotty
I enjoyed myself a lot while playing the Scotty character. He uses a lumberjack ax to kill zombies and demons, and his remarkable ability is Splash explosive. Enemies will be pushed back whenever he uses the Splash Explosive, but the damage is relatively low. I like combat skills like putting the ax into their throat, splitting their body, or beating them to death.
Also Read: Best Games for Low-End PC
Demon Mode Tier List
| Tier Class | Characters |
| --- | --- |
| S Tier | Necromancer |
| A Tier | Puppeteer |
| B Tier | Warlord |
Necromancer
Among all the demons, Necromancer is the best. This demon can summon skeletons, and most of these skeletons use a long spear to fight in battle. Among all these skeletons most crucial character is Flautist because it can increase the other crew member's strength up to 90%. It's a friendly reminder you have to set traps and make strategies to protect the Flautist; otherwise, it can be easily wiped out.
Puppeteer
Puppeteer is one of the most powerful demons. This demon can easily wipe out four survivors at the same time. Being Puppeteer is also fun; you can kill survivors with your bare hands or use a particular skill like electric waves. Compared to other demons, Puppeteer has longer health which can be useful on the battlefield.
Warlord
Warlord is also fun, and movements are slightly easy to predict. This character can set traps to kill survivors. The best part is you can possess zombies, trees, or survivors to kill the remaining survivors.
Also Read: What is Cross Platform in Gaming?
---
Frequently Asked Questions
Can I Play Evil the Dead Game on low end PC?

Yes, Evil the Dead Game can be played on a low-end PC. However, because this game is graphically intensive and requires high-end technology to operate properly, it might not be suitable for low-end devices.

If you want to have the finest gaming experience possible, we recommend investing in a high-end PC or laptop capable of running this title smoothly.
Is Evil the Dead Game Cross Platform?

Currently, Evil the Dead Game does not enable cross-platform play; however, this may change in the future. It is currently only available for PC and Mac. If you want to enjoy Evil the Dead Game, we recommend purchasing a copy on either platform.
What is the Best Character in Evil the Dead Game?

Ash Williams is without a doubt the best character in "Evil the Dead Game." This necromancer has managed to corrupt and control practically everyone in his path, making him one of the game's most deadly villains. He represents everything that is wrong with humanity, and he will go to any length to attain his objectives.
Final Words
In this article, we discussed Evil Dead the Game tier list. Now, you know which characters are the best and which are the worst for you to pick. If you still have any questions regarding this game, feel free to tell us in the comment section.