Spotify is a music streaming service that many people like to use. It has many music, podcasts, and other things to listen to.
The app is easy to use and helps you find new music and make playlists. The app suggests new music based on what you like, and there are different versions you can use.
The free version has fewer ads and fewer features, while the paid version has no ads, better sound quality, and lets you listen without an internet connection.
Some people don't like the ads on Spotify because they can be annoying, and others have had problems with the app not working well sometimes.
And some people find it annoying that Spotify starts automatically when the laptop or computer is opened. I'm not too fond of it either, so let's figure out how to stop Spotify from starting automatically.
Also Read: How Much RAM do I Need for Gaming?
How to Stop Spotify from Opening on Startup Windows 11
To stop Spotify from opening on startup on Windows 11, you can follow these steps:
Click on the "three dots" in the top left corner to open the menu.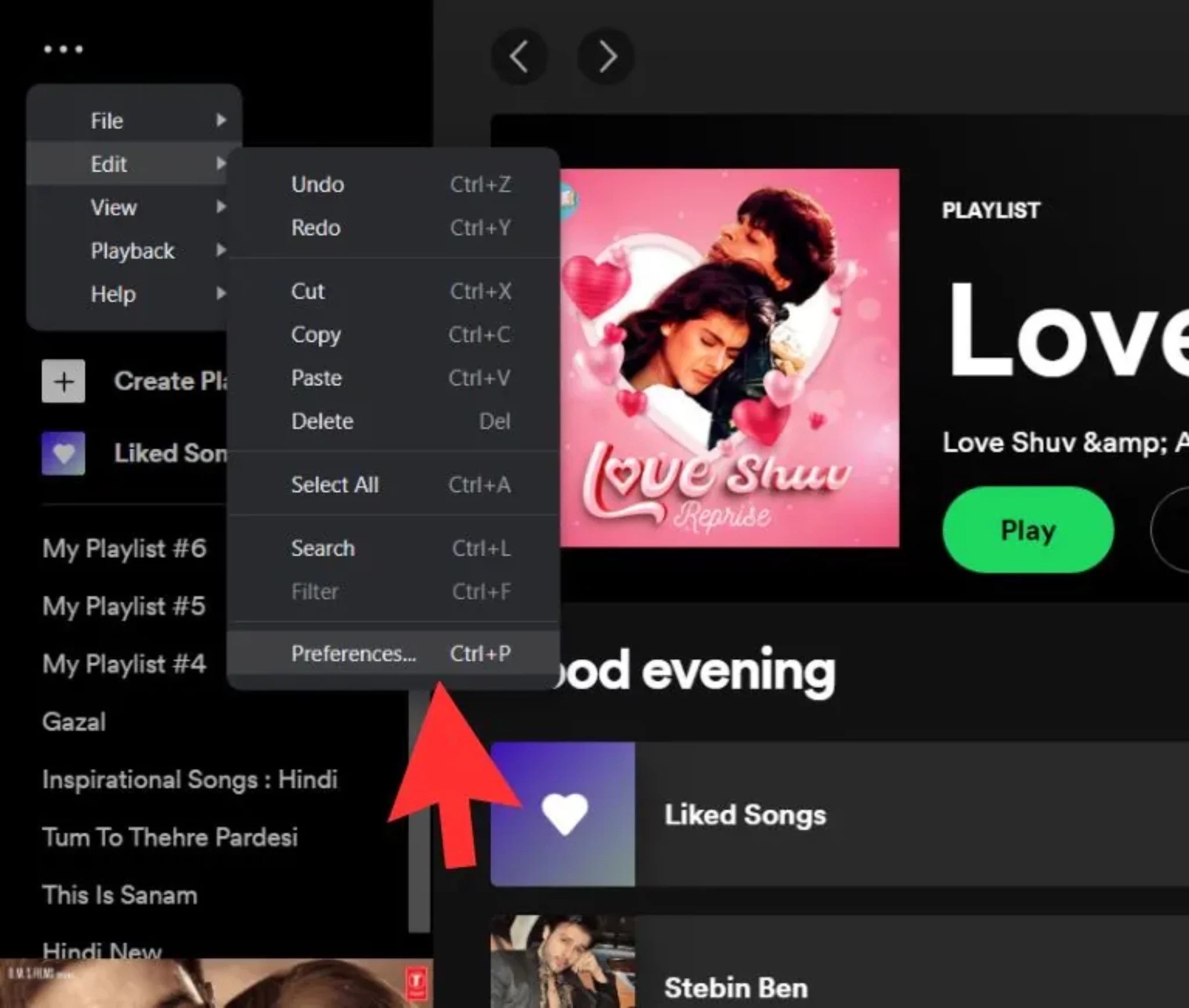 Click on "Edit" and Select Preferences.
Scroll down to the "Startup and Window Behaviour" section.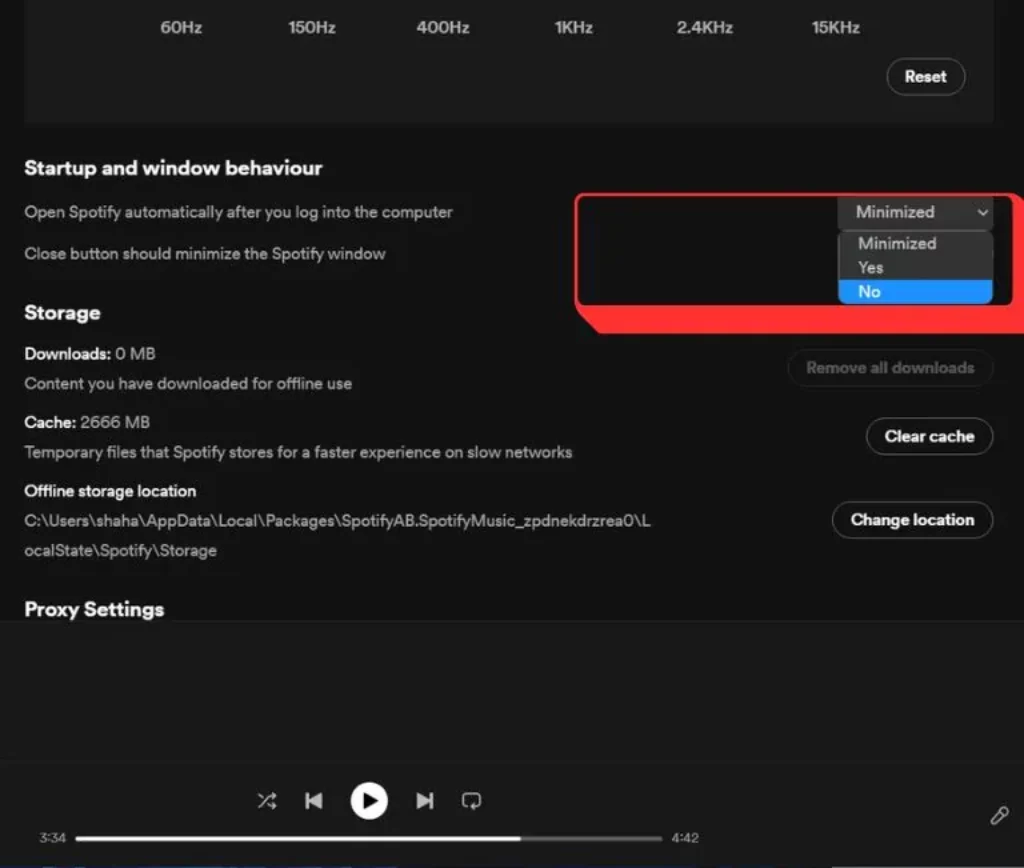 Toggle the switch next to "Open Spotify automatically after you log into the computer" to the off position.
Close the settings window.
Also Read: How to Choose a Good Gaming Laptop?
Final Words
After completing these steps, the music player software "Spotify" should no longer open automatically when you start your computer.
If you want to change this setting again and have Spotify open on startup, follow the same steps and flip the switch back to the on position.